Read More About The Artist
This website is comprised of artworks created by Jerome. His approach was as a minimalist and as a color field painter.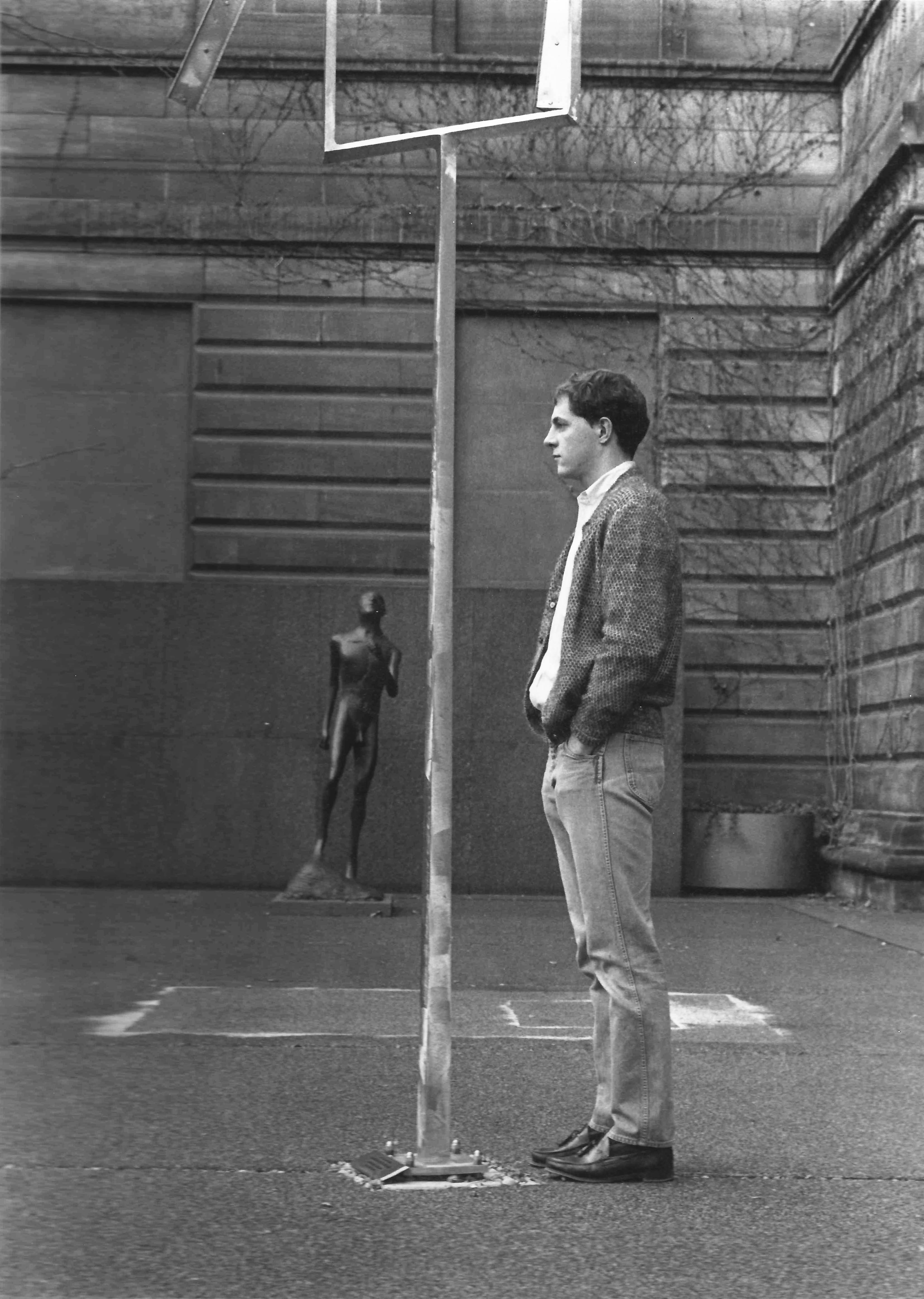 While studying at the Penn State Fayette Campus, Jerome was assistant to Zeljko Kujundzic (noted Artist and Sculptor); Professor Kujundzic also nominated Jerome into Who's Who Among College Students. After receiving his Associate Degree in Liberal Arts from Penn State, Jerome decided upon a career in the Arts.